The right work from home expert can inspire you on your journey to work from home success.
Working from home has become the new normal.
Now, Fortune 500 companies such as Google, Facebook, Microsoft, Amazon, and Apple are increasingly asking their employees to work from home.
Looking for the Best Work from Home Experts that Can Help You Make Money Online?
Do you want to become a work from home success? 
Do you want help in your work at home journey?
Relax, I have gathered 20 Best Work from Home Experts that Can Help You Make Money Online.
We are part of the Amazon Associates Program and other affiliate programs. There are referral links on this page, and I may receive a small commission, at no cost to you, if you purchase through my link. Thank you.
Let's get started.
Caitlin Pyle is one of the top work from home experts.
She has helped thousands of people to successfully work from home.
Caitlin has been running her own home-based proofreading business and Work from Home school for many years.
Caitlin's iron-clad commitment to the work from home revolution and her spirit of hard work made her a multimillionaire by the age of 30 years.
Caitlin proudly said: "I didn't start out with loads of money… and I didn't really seek it, either. My goal was to help people. My guess is that that's your ultimate goal too. To help people and live life exactly how you want." 
Her goal is to help you live life how you want and ultimately to help people. 
If you really want to work from home, make extra money, or make money online, Caitlin Pyle is the best person who can help you.
Caitlin has awesome work from home courses that can help you to get started fast and easy.
Caitlin makes between $50,000 and $150,000 a month from her work from home businesses.
Click here to review her work from home courses
Pat Flynn is another great work from home expert.
In fact, Pat is one of the best affiliate marketing experts in the world.
Here's an important fact: about 85% of all online marketers' income comes from affiliate marketing. So Pat Flynn is someone you really want to pay attention to.
Pat runs the Smart Passive Income and he is one of the most popular work at home experts.
His mission:
"I didn't go to business school and I'm not an expert copywriter or genius marketer. I am, however, a person who knows that building a successful online business is about helping serve others first, and then building a team, or systems, to lean into that service even more. My goals in life are NOT to buy an island, drive a lambo or live in a 10 bedroom home on the hills of Hollywood.
My goals are instead to inspire everyone around me through the actions that I take, the lessons that I learn and the happiness I can share with others."
Pat Flynn currently makes about $200,000 a month from his blog.
Click here to check out Pat Flynn and his work at home programs.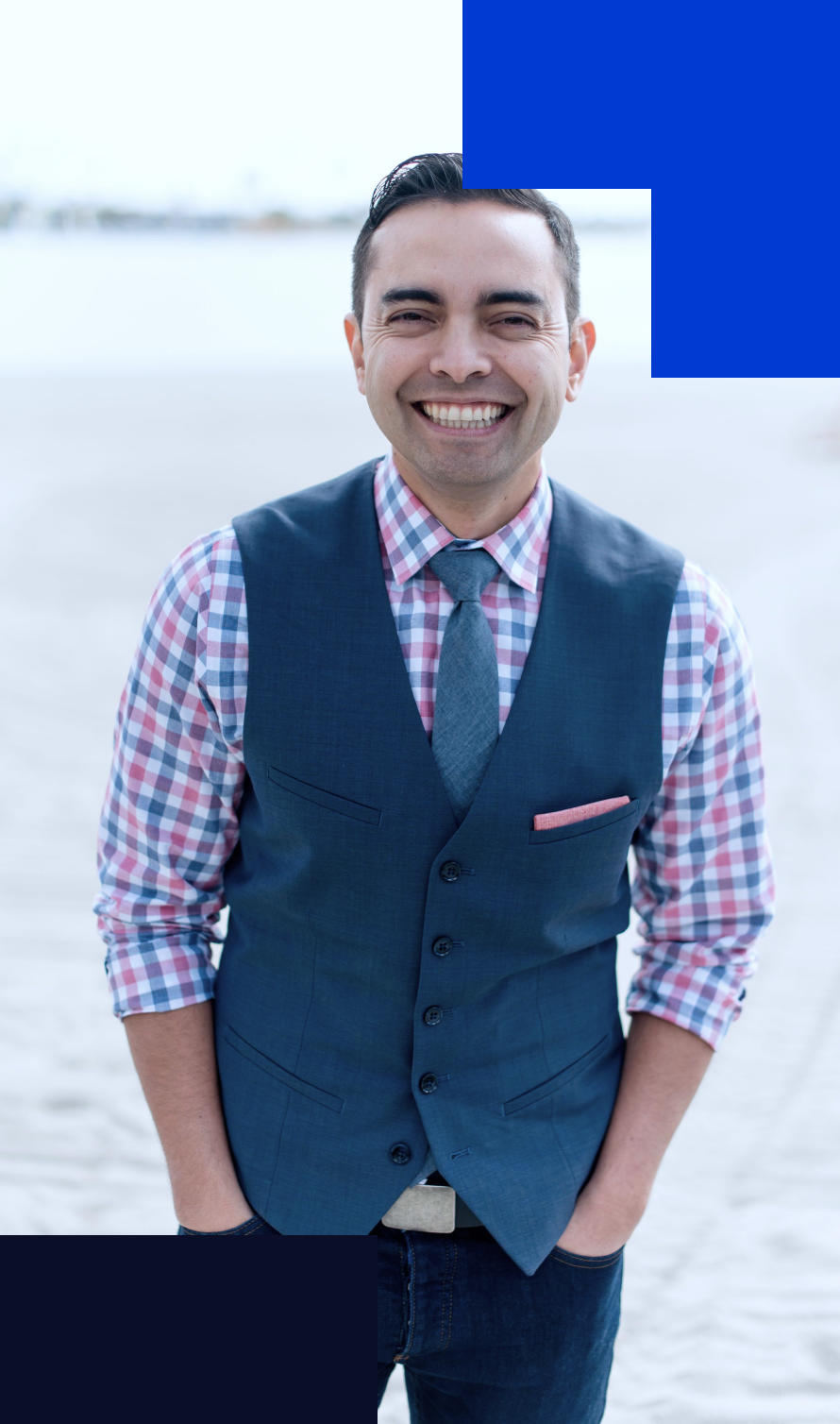 Michelle is another great work from home connoisseur.
She started her own blog as a hobby to share personal finance ideas. Today, Michelle's Making Sense of Cents blog has become one of the most influential personal finance blogs in America.
Michelle is currently respected as an expert in personal finance, blogging, affiliate marketing, work from home and side hustles.
Her affiliate marketing and blogging courses are hugely popular.
Michelle makes more than $150,000 a month from her blog.
Then along the way she was helping other people finance their needs also. What an amazing way to give back!
Michelle states: " I created this blog in order to help me improve my finances (one example – due to this, I was able to pay off $38,000 in student loans in 7 months), keep track of my progress, and to help readers improve their finances along the way."
Click here to review her work from home courses
Ruth Soukup is a great work from home entrepreneur.
Her Elite Blog Academy is regarded as the gold standard in blogging education. Ruth Soukup has personally trained hundreds of people to become successful bloggers.
Ruth has mentored many people, including Michelle Schroeder (above)
She is known for her best selling books and also for starting her own online business all from the comfort of her own home. 
Ruth's mission: "I've also learned that in life, there are no mistakes, only lessons, and that all the good stuff comes through the struggle, and my greatest mission is to help you create a life you love by providing the tools, resources, and motivation to help you get there."
Click here to review her work from home courses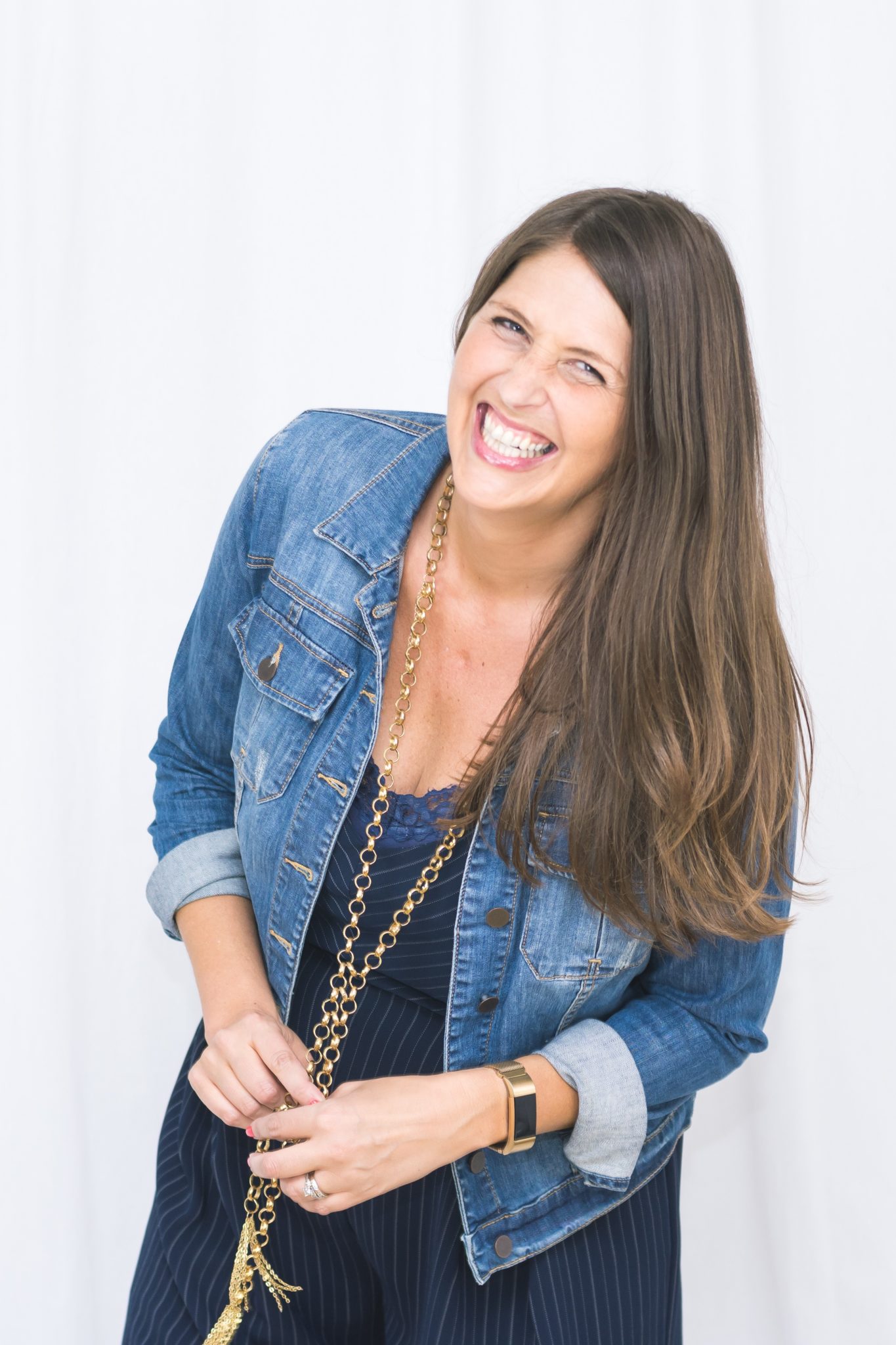 Paul Scrivens is a work from home daredevil. Plus side hustle tips.
He is not afraid to take risks and help other people conquer their work from home fears.
Paul is known for his creative blogging courses and other educational programs.
One of them is Dare to Conquer.
This is Dare to Conquer's mission: "Dare to Conquer goes far beyond the blogging mindset. I love to blog and I have multiple blogs that bring me good money, but what we teach here is meant to help get you to $100,000 a year or higher."
Click here to review his work from home courses
Syed Balkhi is the brain behind WPBeginner.com, the most popular WordPress resource site.
His websites potentially bring in more than 10 million visitors every month.
Syed Balkhi focuses more on online businesses.  He helps millions of people create online businesses using his website.
Syed Balkhi's mission: "This is my personal blog. It is focused on "building businesses online" where I share my journey and experiences with you. My goal is to create insightful and relevant content that you can put to work in your personal and professional life. If you have an online business — or want to have one, then this blog is for you."
With his combined companies and other assets, Syed Balkhi makes between $3 million and $10 million every month.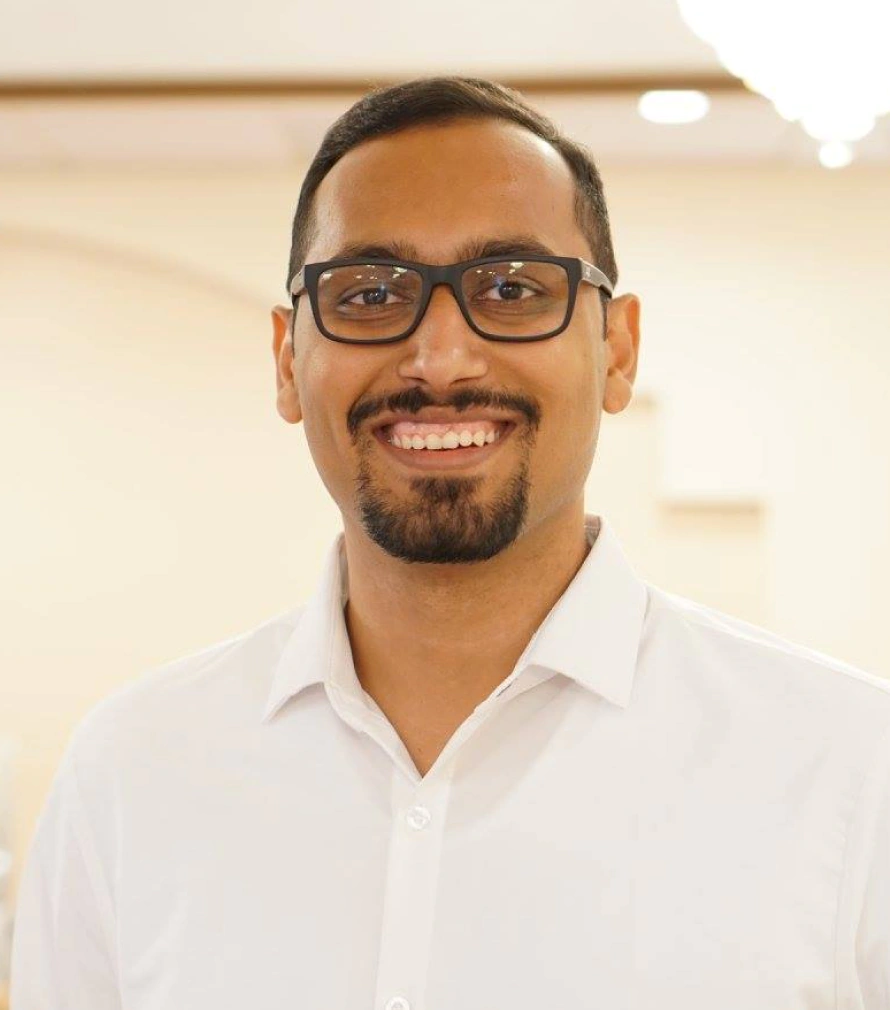 Ferriss is well respected as one of the most innovative people and has been featured on Forbes. 
He is one of the most creative work at home persons. He has been creating many books and teaching from his home for years.
"Ferriss received his BA from Princeton University in 2000, where he focused on language acquisition and East Asian Studies. He developed his nonfiction writing with Pulitzer Prize winner John McPhee and formed his life philosophies under Nobel Prize winner Kenzaburō Ōe."
Tim Ferriss is one of the most respected people in the work from home world.
John Chow has created something called the "Dot Com" lifestyle.
He worked for eight months before deciding that it was not for him.
He then created his own successful online businesses.
His website states: "John Chow rocketed onto the blogging scene when he showed the income power of blogging by taking his blog from making zero to over $40,000 per month in just two years. And he did it working only 2 hours a day."
John Chow is one of the most passionate believers in the work from home space.
John Chow is believed to make between $30,000 and $100,000 a month.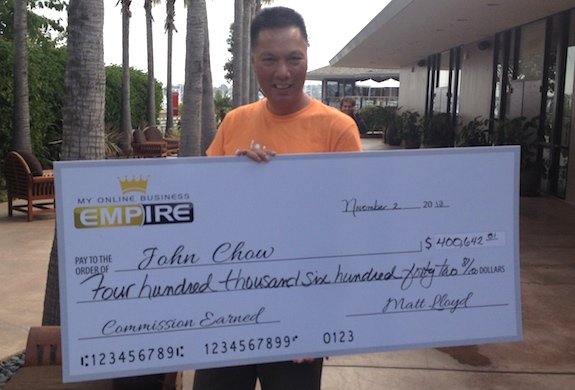 Michael Haaren and Christine Durst are amazing co-founders of Rat Race Rebellion, one of the most popular work from home blogs.
Michael Haaren and Christine Durst are amazing co-founders of StaffCentrix, LLC. They are leaders in the work at home business. 
They have professionally trained many people to become work at home leaders just like them.
In their own words: "Staffcentrix supports web-enabled work and "green" working arrangements in a variety of additional ways. Among other initiatives, it maintains a free public website of screened home-based jobs and projects at www.RatRaceRebellion.com."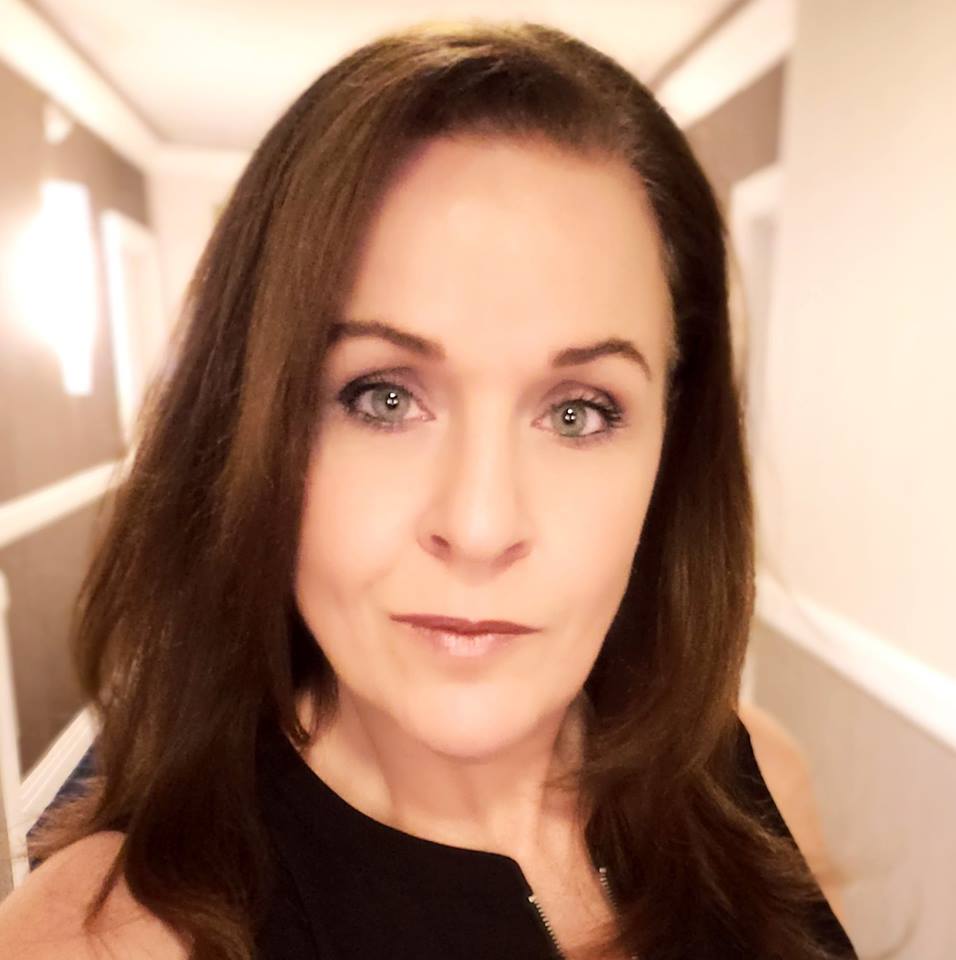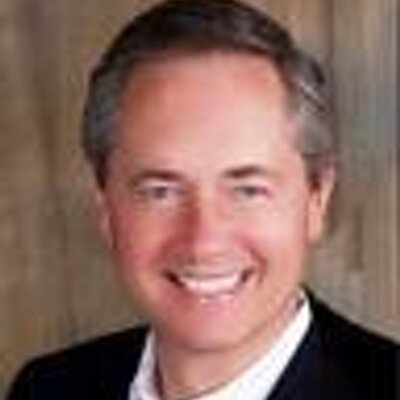 John Lee Dumas is an entrepreneur that's on fire, literally! His blog is called EonFire (entrepreneurs on fire!) Love name, right?
He is the founder and host of Entrepreneurs on Fire. He has interviewed thousands of entrepreneurs and he has inspired many people to start their entrepreneurship.
"If you're tired of spending 90% of your day doing things you don't enjoy and only 10% doing things you love, then you're in the right place. My goal with Entrepreneurs On Fire is to deliver the inspiration and strategies you need to FIRE UP your entrepreneurial journey and create the life you've always dreamed of." 
John publicly publishes his income on his website and he is believed to make about $150,000 a month.
Anna is a stay at home mom who decided that a 9-5 job was not for her.
It was a struggle for her to find work that suited her needs and make a living by being home. 
She said enough was enough and started her own website to help people find real ways to earn money online.
"I'm a stay at home, work at home mom of two who — like you — was once desperate for ways to earn an income from home. Long story short, I spent LOTS of time researching and began to actually find things other than scams! The results of my findings are posted here on my blog in hopes it will help others who are in the same boat I once was.
The primary purpose of this blog is to provide work from home information you can take action on today. When I first began looking for work from home, I desperately needed specific details that would help me get going right then. I didn't want anything vague — I wanted to know how much various companies paid, when they paid, how they paid, and how to apply."
Anna's blog is one of the top 9 work from home websites in America. Great lady!
Lashay found a way to live her dream of doing home-based work.
She is also a mom who decided to stay at home to take care of her children. Instead of lying doing nothing, she wanted to make a living. 
She is an inspiration to all the work at home moms.
"It was not all scams though. I found some legitimate work from home companies that gave me hope. It was then that I was enlightened to help others avoid being scammed. I, therefore, began a blog which would direct people in the right direction in their search for work from home jobs.
My sole purpose is to help others succeed and be an inspiration to the younger generation."
Along with her YouTube channel, young Lashay is one of the most influential people who have made so much positive difference in the lives of ordinary folks.
Holly…bless her.
Holly is an incredibly kind and compassionate woman and a pioneer in the world of work from home.
I remember, one time, I emailed Holly and asked her some questions. She promptly and positively answered all my questions.
Holly is THE Work at home woman, hence the name.
She focuses on supplying legit work from home jobs. She was a mom that had a dwindling bank account and she chose to make a steady income.
She went through a lot of scams before she created The Work at Home Woman. Now, she gives many women an opportunity to work at home.
Holly is one of the most experienced experts in America when it comes to work from home. Her blog boasts of great, helpful resources that can help you find the right work from home career.
I highly recommend you to visit Holly's blog.
Kyle Taylor created one of the biggest websites for finance – The Penny Hoarder.
Kyle and The Penny Hoarder probably made as much as $40 million last year.
The Penny Hoarder is one of the biggest sites for personal finance and side hustles.
Kyle spent years on the road and was always a free spirit.
He and his team continue to provide work from home jobs and many finance tips and tricks.
"Under his leadership, The Penny Hoarder was named one of the fastest-growing private media companies in America by Inc. 500/5000 three years in a row. The website has helped millions of people transform their finances, providing editorial and video programming with the sole purpose of helping people stress less about money. The Penny Hoarder has remained self-funded and profitable since its inception in 2010. With a focus on journalism and creative storytelling combined with innovative revenue-generation that puts the audience first, Kyle and his team are revolutionizing the digital media model."
Sara Sutton is the CEO and founder of Flex Jobs. She has found many remote jobs for thousands of people.
She chose to educate people on the benefits of working from home. Sara feels that working from home is the best way to work.
"Known as the "Queen of Remote Work," Sara Sutton has more than 20 years of experience in the online job market industry. She is the CEO and founder of FlexJobs, an innovative career website specializing in telecommuting, flexible, freelance, and part-time job listings, and founder of Remote.co, a one-stop resource for remote teams and companies, and the 1 Million for Work Flexibility initiative. Sara is also the creator of The TRaD* Works Forum, dedicated to helping companies leverage the benefits of telecommuting, remote, and distributed teams. She was named as a Young Global Leader with the World Economic Forum (class of 2014) for her work in technology and the employment fields."
Every year, FlexJobs publishes Top 100 Work from Home Companies. This list is the gold standard of work from home companies and is highly recommended.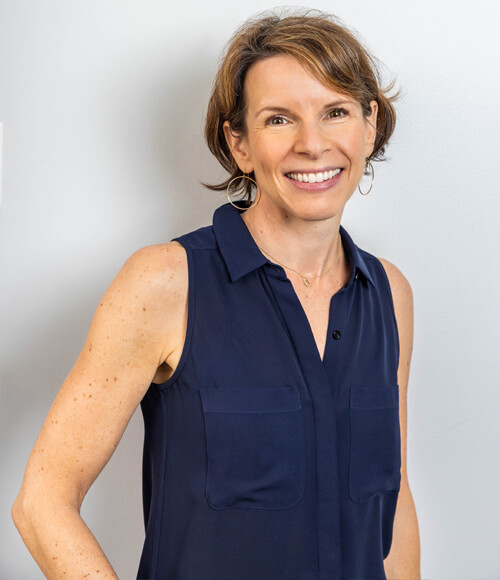 Whitney is the creator of Tried and True Mom Jobs.
She supplies women and moms that stay at home ways to earn money online and legitimate ways to work from home.
Whitney has given many moms the opportunity to make a living from home. 
Whitney found success faster than most and currently, her blog drives between 300k and 600k visitors every month.
Now, Whitney probably makes around $10,000 a month. An impressive young lady with a good heart, she is passionate about helping moms and all people master the art of working from home.
In her own words: "Bonds, 30, was a pregnant Marketing Manager hoping to make money from home. With the due date of her second child quickly approaching, Bonds searched for answers to work from home online but couldn't find any. Her helpful website is a free resource to millions of Americans. About 90% are American millennial women looking to have the best of both worlds; raising their
kids and making money from home. The site now earns Bonds a six-figure income."
Ashlee Anderson is the creator of Work from Home Happiness.
She wanted to achieve happiness by quitting her day job to become a freelance writer. 
She made a bold step and achieved her goal by starting her own website.
"After months — years even — of daydreaming about quitting my day job to pursue more creative work from home endeavors, I walked in and very timidly slid a resignation letter across the desk of the HR lady who then forwarded it to my manager.
The next year would be the toughest of my life. But, spoiler alert, it also turned out to be the most rewarding.
Even though I was broke and had no idea where my next paycheck would come from, I woke up each day with a sense of purpose. I was my own boss. I had complete control over my success. And I did not let this amazing opportunity to freelance my way to freedom pass me by."
Ashlee is very passionate about working from home and her blog is highly recommended.
Jeff and Ben also found success faster than most and currently, their site, DollarSprout is one of the hottest personal finance and work from home blogs.
DollarSprout literally came out of nowhere and is now quickly gunning for a top dog status in the world of personal finance.
Jeff was working one on one with clients at a private wealth management firm. He then decided to found Dollar Sprout with his friend Ben Huber. 
Dollar Sprout is now one of the fastest-growing personal finance blogs on the web. Plus lots of side hustle tips.
"To date, DollarSprout has helped over a million readers get a better handle on their finances. All of the content on DollarSprout is crafted with the intent to help readers worry less about money and make smarter financial choices — an important mission to Ben and Jeff."
DollarSprout rakes in about $100k to $150k a month and the founders are on fire right now.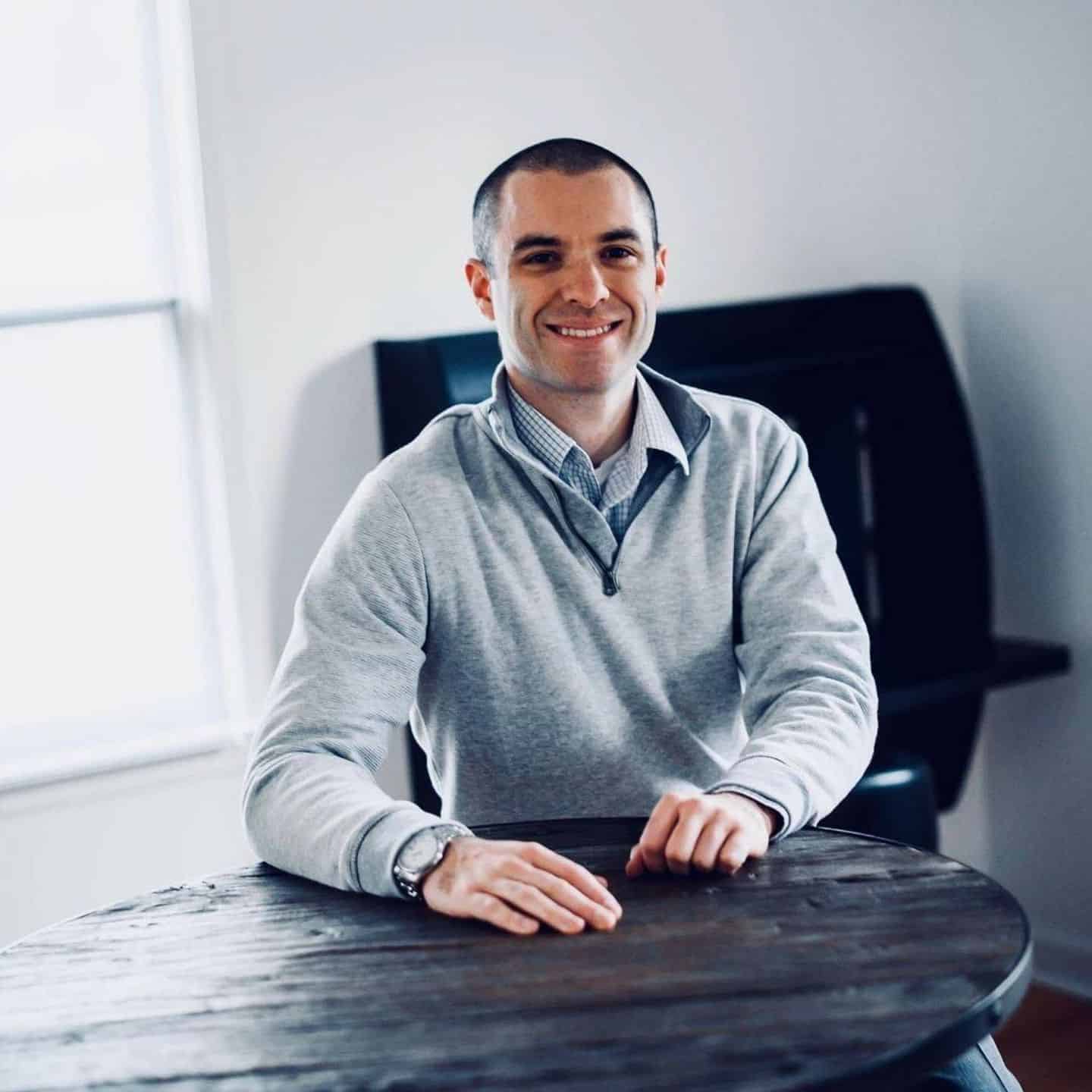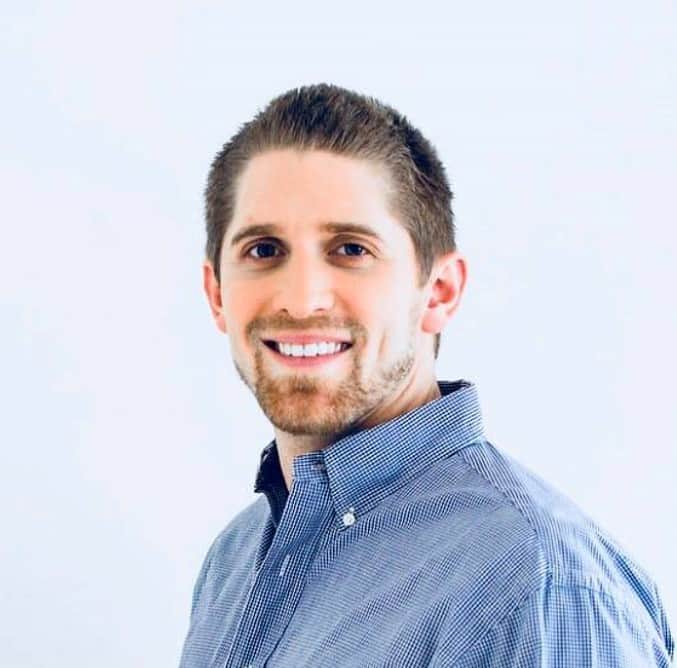 Deacon Hayes has been a long time personal finance expert. He started Well Kept Wallet in 2010 and he has grown astronomically since then. 
Well Kept Wallet is another blog that's growing very fast, literally overnight. Impressive.
Deacon now makes more than $1 million a year and the site is highly respected when it comes to personal finance, side hustle and work from home.
He wanted to reach the average person and transform their lives through his website. 
"Hi! My name is Deacon Hayes and I am a personal finance expert, speaker, and podcaster.
I founded Well Kept Wallet in 2010 initially to share my story on how I paid off $52,000 of debt in only 18 months.
I was so excited about the process that I decided to become a Financial Planner with Ronald Blue and Company.
After a few years of working with high net worth individuals, I realized I wanted something more.
I wanted to reach the average person who was looking to better their financial lives. I then switched gears to figure out how to help people make money, save money and pay off debt; but this time through this website."
Just look at Sarah Titus. Gorgeous young lady…a stunner. She is compassionate too and believes in the Lord God and Jesus.
Looking at her, you will not believe that she was once homeless until recently fate began to smile on her.
Here's a good tip: if you ever feel down, go to SarahTitus.com and get inspiration. She offers lots of great inspiration on her site! And side hustle ideas too.
Sarah Titus has an amazing work from home story. She started out with nothing and managed to pull herself out of a bad situation through working from home!
Now she inspires others to work from home. She supports her kids at home with an incredible income despite all the odds. 
"My stats kept doubling and soon I was at nearly a million page views and December the next year, my 12th-month blogging, I made a hair over TEN THOUSAND DOLLARS income…in ONE month!
When I figured out my income for the month, I cried hysterically. God did it. I did it. They were ALL WRONG!
My life has changed since that day, though I haven't changed at all. The only thing I've done differently was moving into my dream house. A 5 bedroom, 3 bath, 3 car garage, 2 story, granite kitchen countertops, garden in the backyard dream house.
Still a single mom, I now run TWO million-dollar businesses from my home (my Shopify store where I sell printables and my courses on how to rock your Shopify store, how to create printables that people run to buy, how to blog, and so many more!)"
20 Work from Home Experts that can help you Work from Home – Final Words
These 20 work from home experts are among the best in the United States and around the world.
If you really want to work from home, start an online business or make money online, these are the go-to experts.
I hope you are inspired now to start the next steps to an incredible work from home life.
If all these people can transform their life while helping others, you can too!
Just put in effort and dedication!
Good luck on your work from home journey. All the best to you.
You may also like;
30 Work at Home Jobs That Pay Weekly 
What is the Best Recurring Affiliate Program?
U.S Government Wants to Pay You $23 an Hour to Work from Home 
Work from Home Experts
Work from Home jobs
Comments
Keep it Real! Comment NOW!