Data entry jobs offer some of the most flexible and comfortable ways to work from home and make extra money.
Unlike customer service jobs which mainly require phone calls, data entry jobs can be done in peace and quiet.
A stay at home mom can therefore perform her data entry job while taking care of her children at the same time.
During these current events in the world, we need more work from home jobs. Data entry jobs to the rescue.
Are you looking for work from home jobs?
Do you want data entry jobs?
Don't worry, I have selected 15 Best Data Entry Jobs You Can Do From Home.
Data Entry Jobs are highly sought after, they are so flexible and simple!
There are referral links on this page, and I may receive a small commission, at no cost to you, if you purchase through my link. Thank you.
Let's Get Started: 
Here are 15 companies that offer data entry jobs from home;
1. Westat
Westat has many amazing data entry jobs and they are usually hiring!
Westat offers many perks along with their data entry jobs. Many of these perks include:
1. Employee Ownership
Westat shares its success with its employees. They share a bit of stock from their company with their eligible employees.
2. Work-Life Balance
Westat acknowledges that their employees have a life outside of work. They allocate time for family leave and more.
3. 401k Retirement Plan
401k Retirement Plan is great to save for retirement and Westat helps its employees prepare for retirement. 
Working for Westat from home is a great experience that is very rewarding. 
Their hourly pay starts from $15 and up.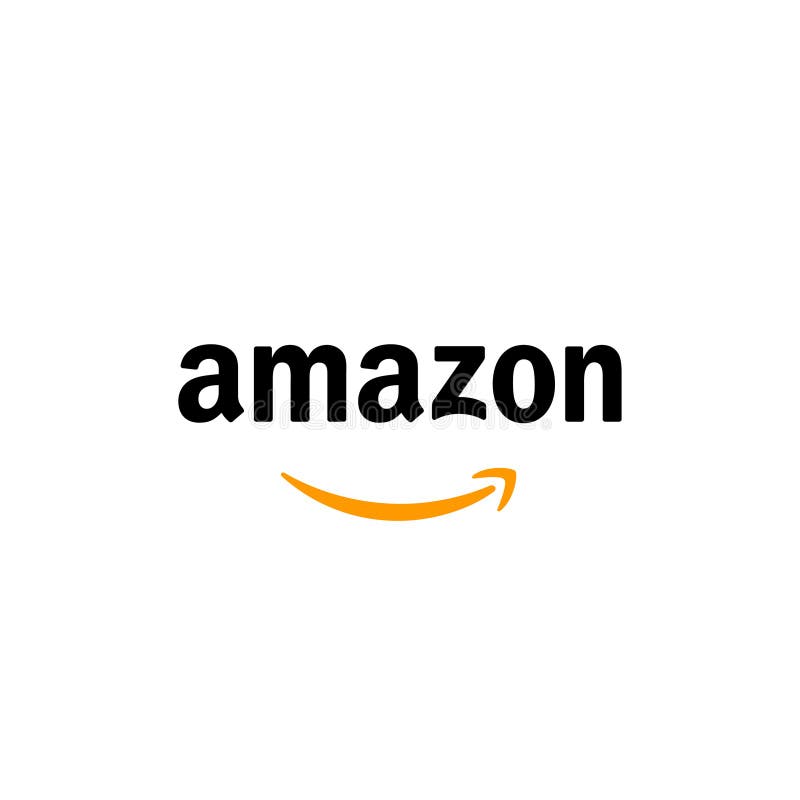 Amazon offers many virtual locations where you can work from home.
Amazon is the most popular data entry job in the world. Amazon has many data entry jobs to choose from. 
Amazon says:
" The office that comes to you
Sometimes, Amazon has virtual (or "work-from-home") positions available to qualified individuals who live in some areas.
So if you aren't near a physical Amazon location, or just want to see if there are virtual opportunities in your area, you're in the right place.
Virtual opportunities are not available in all areas–specific questions about virtual positions can be discussed during the interview process with your recruiter."
Amazon offers data entry jobs all around the world and they offer good pay!
Amazon data entry jobs pay from $15/hr.
SigTrack offers data entry jobs in many states!
Here are the requirements from SigTrack: 
"By various election laws, you must be a U.S. resident to do this work.

Cannot reside in California or Massachusetts.

You must have a PayPal account.

Your computer must be running Windows 10, macOS 10.13, or macOS 10.14. Usually, Windows 7 SP1 will work, too.

A dual monitor setup or 4k monitor is not required, but it is highly recommended. A high-resolution tablet such as an iPad can be used as a second monitor."
If you meet these requirements, SigTrack is a great fit for you!
Hourly pay: $15/hr
Work at Home- Job Board is hiring work from home across America
This job offers a surplus amount of benefits including:
"Flexibility to take part in discussions on the internet or in-person.
No commute required if you choose to work from house.
No minimum hrs. You can do this part-time or full time
Enjoy free samples from our sponsors and partners for your sincere comments on their products."
They go on to say:
"Our company is seeking motivated individuals to participate in across the country & regional paid researches. With most of our paid studies, you have the choice to participate online or in-person. This is an excellent way to gain additional income from the comfort of your house."
This job is perfect for people who love working from home.
 Pay is from $15/hr and above.
ABA Remote Jobs is an entry-level data entry job that requires no experience to start!
These are the requirements:
Requirements:
Little or no experience in this field

Access to the Internet

Ability to follow simple instructions

Ability to work at different hours of the day

Multitasking when necessary"
This is a great remote job that provides extra income!
Pay is between $12/hr and $20/hr.
6. Cotiviti
Cotiviti is hiring a lot of new remote workers. This is a perfect time to be a data entry remote worker. 
Here's the purpose of the job:
"The purpose of the MIPS (Medical Image Processing) Agent is to review and associate medical records to the appropriate requests while maintaining adequate production and quality levels through tracked metrics.   This role is primarily data entry with strong attention to detail. "
This job is very cool, and you only need a High School GED
Expect to be paid between $10/hr and $20/hr.
Lezzi is hiring data entry jobs that only require a computer! Anyone can apply!
Here's what Lezzi is looking for: 
"We are looking for candidates thinking about collaborating with companies that are hiring employees for remote at home positions. Both full time and also part-time opportunities are readily available in a range of career fields consisting of yet not limited to data entry, advertising, client service, and assistance, clerical, as well as administrative. Prospects with experience within sales, outside sales, and retail sales are likewise encouraged to apply on our internet site. If you can work on your very own from home and are self-motivated you would be a fantastic fit. Perfect candidates should take pleasure in such work as e-mail customer support, data entrance, social media posting and reviewing products. Data entry clerks originate from all different backgrounds including customer care, sales assistance, clerical, secretary, administrative assistant, receptionist, call center, part-time, retail fields & more "
If you fit this description, you should definitely apply!
Expect to be paid between $10/hr and $20/hr.
ERS Work Options is willing to hire entry-level people and they pay $18+/hr
Here are the necessary skills:
* Candidates will be expected to have at least an average computer level with an understanding of emailing, MS Office suite and internet searches
* Attention to detail and accuracy are essential
* Ability to develop strong relationships with our clients
* Always putting customer service first in your work"
If you can perform these skills well, you should apply for this work from home job ASAP.
Expect to be paid between $10/hr and $20/hr.
KellyConnect is hiring people to do data entry! 
Here is the job description:
"Kelly Services is currently looking for Virtual Home Based Customer Service Representatives of our top insurance clients! This role will be responsible for answering questions from members, providers, and doctors as well as determining possible causes to issues regarding participant's eligibility, timely filing of claims, or the member's benefit plan. This is a great opportunity to bring your career to the next level!"
They are paying $16.50/hr for this job!
10. Appen
Appen is hiring part-time flexible jobs.
Appen hires for many projects including data collection!
Here are the requirements:
Required:
1. Computer OS should be Microsoft Vista, Microsoft Windows 7 and above
2. 3 to 5 years of residency in the country
3. Windows Live ID (WLID)"
Appen is an all-inclusive business. They have a culture and ethics code to pay every employee over minimum wage. 
Appen pays between $10 and $20/hr.
Working Solutions is a very popular work from home business that is hiring data entry, remote workers. 
Working Solutions all over the world.
Pay starts at $12 to $15/hr.
12. Aerotek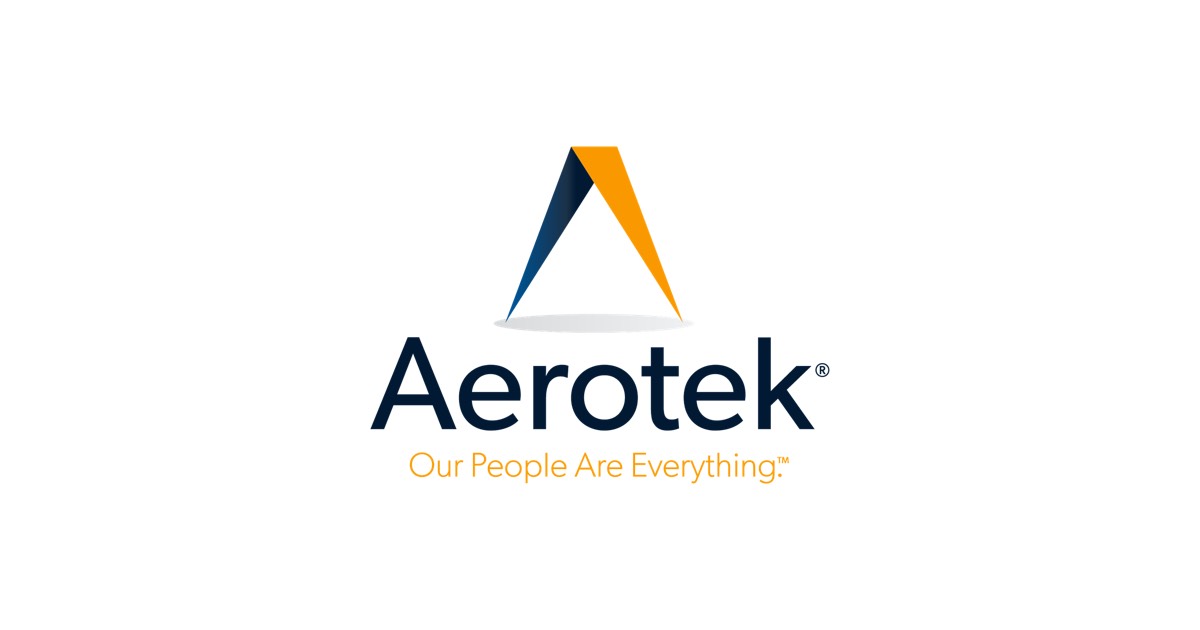 Aerotek is hiring remote data entry managers. 
Here are the requirements:
Job duties:
Participate in and support RFP process (review RFP documents, pricing, attend bid defense)

Independently bring solutions to the CDM team/CDM department

Lead and/or participate in a focused team or global or local best practice team

Communicate lessons learned and/or present in CDM workshop(s)

Participate in the development and implementation of new technology or tool

Present at professional conferences and/or publish articles in professional journals

Provide review and input on developing, revising, and maintaining core operating procedures and work instructions

Perform other duties as directed by the functional manager"
Aerotek is paying from $10/hr to $20/hr.
You can apply today.
With clickworker, you decide when and where you work.
You can perform many duties including data entry!
Here is what a clickworker is:
As a Clickworker at clickworker.com, you work independently and completely according to your own schedule.
There are no hidden costs or fees

All you need is a computer with an internet connection

No formal qualifications are necessary

You receive payment once you've earned $ 10, your balance never expires.

We take your online security seriously and never give your information to a third party."
Clickworker is a once in a chance opportunity. Take it now!
14. Wellness Mez
Wellness Mez is hiring entry-level data entry jobs!
Wellness Mez describes the job here:
"Our company is seeking determined people to take part in nationwide & regional paid research studies. With a lot of our paid researches, you have the alternative to participate online or in-person. This is a great way to obtain added earnings from the comfort of your home.
If the thought of participating in group discussions and also articulating your viewpoint worrying brand-new customer products, while being compensated to do so, gets you thrilled … we 'd love to have you apply while places are still readily available. Compensation: – Earn by taking surveys – Different payment methods, including Paypal, direct check, or online virtual gift card codes – Opportunity to win rewards Duties: Get involved by completing written and additionally oral guidelines.
If you like participating in group discussions and being apart of a team while at home.
This job is right for you!
Expect to get paid between $10 and $15/hr.
Zealogics is hiring work from home in many states! 
Their mission is described here:
"Strong outgoing personality with superior communication skills and great work ethic. – Data entry and strong organizational skills. – Effective listening and analytical skills, as well as the ability to summarize information and offer solutions. – Familiarity with home computers and have at least an average working level typing ability. – You should be professional and positive and also possess a high degree of self-motivation and have the ability to work independently in your job. – Excellent time management and administrative skills with keen attention to detail. – Ability to create, implement,and manage processes to achieve set outcomes in a work at home job environment. "
If you meet these requirements, you should apply by clicking the link!
Expect to be paid between $12/hr and $20/hr.
15 Best Data Entry Jobs You Can Do From Home – Final Words
I hope you liked those 15 Data Entry Jobs. You can apply for them and start working ASAP.
In these times, getting a work from home job is very beneficial. 
Tell me which job you applied for in the comments down below!
You May Also Like;
50+ Proofreading Editing Jobs Online – Proofreading Jobs For Beginners
120 Legitimate Ways to Make Extra Money
Virtual Assistant Jobs and Pinterest Jobs  – How to Become a Pinterest Virtual Assistant
16 Best Ways to Make Money on Pinterest
100+ Work at Home Jobs for Beginners – No Experience Needed
U.S Government Wants to Pay You $23 an Hour to Work from Home
120+ Non-Phone Work From Home Jobs – Best List
How to Proofread Anywhere, Make Money Every Week and Quit Your Job!
How to Start a Blog for FREE. Sign up with Bluehost and Save 50%
Work from Home Computers and Digital Tools. Get them Here and Make Money Online.
How to Start a Profitable WordPress Blog. Go Here and Use This FREE Step-by-Step Guide.
How to Apply for Bluehost Affiliate Program. Click Here to See How Bloggers Make Millions from Bluehost.
This Blogger Went from $0 to $30 Million a Year. Read This Amazing Story Here!
How to Start a Blog – The Best WordPress Themes for New Bloggers
The Coolest Tools for Making Money Online. Check Them Out Here
Survey Junkie Review: How to Make Money on Survey Junkie. Legit or Scam?
Best Data Entry Jobs